Russia's healthcare system has been hit hard by the coronavirus pandemic as new infections have continued to surge every day.
Russian doctors and nurses have described shifts that last 24 hours or more, startling equipment shortages and hospitals filled to capacity with patients.
And some, distrusting official statistics, have launched a running tally of their colleagues who have passed away due to the virus. According to their count, at least 82 Russian and Belarussian doctors have died from coronavirus-related complications.
Here's a look at some of the many Russian doctors, nurses and other healthcare workers who are on the frontlines against the devastating pandemic: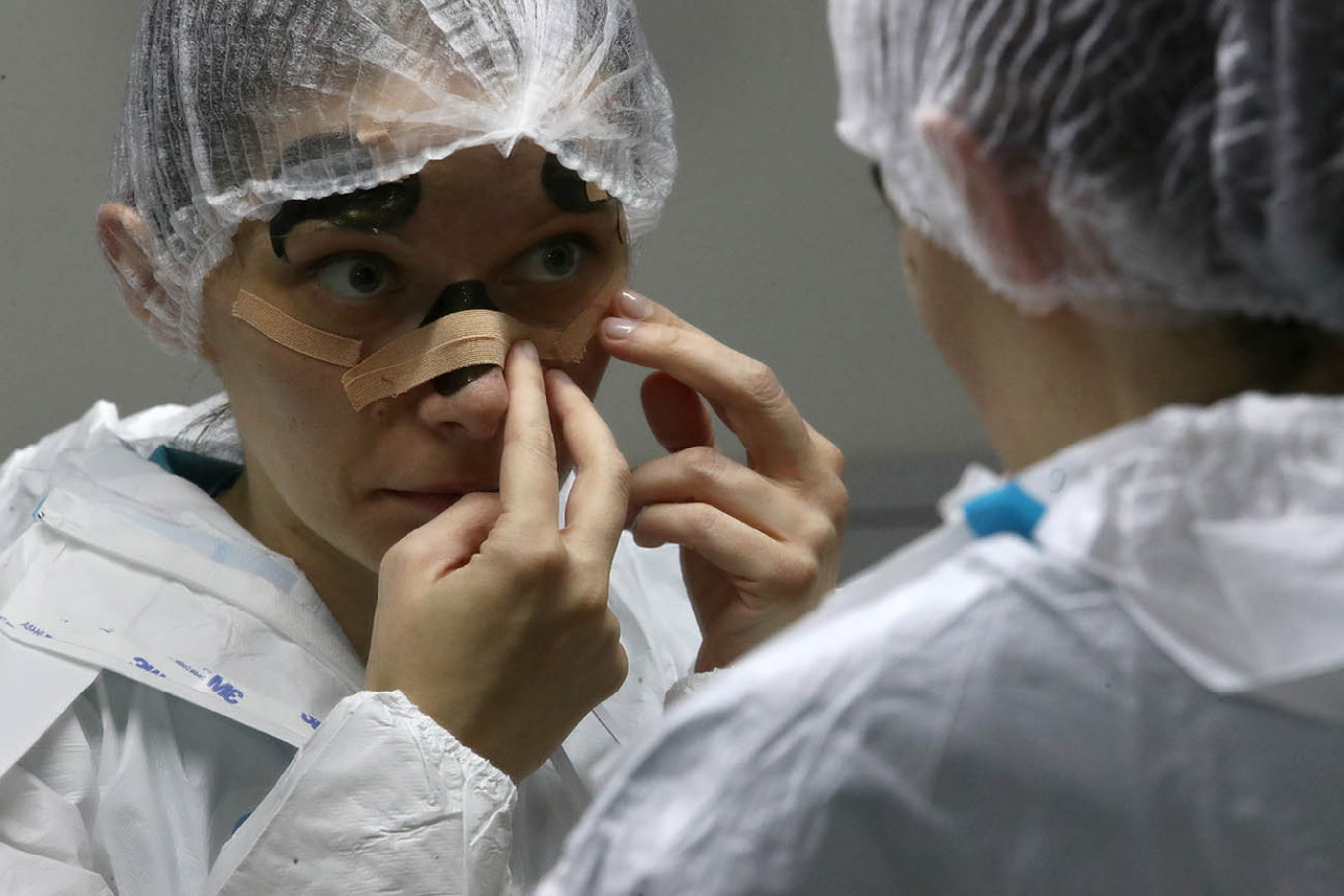 Protective tape helps reduce bruising from wearing goggles for hours.
Sergei Karpukhin / TASS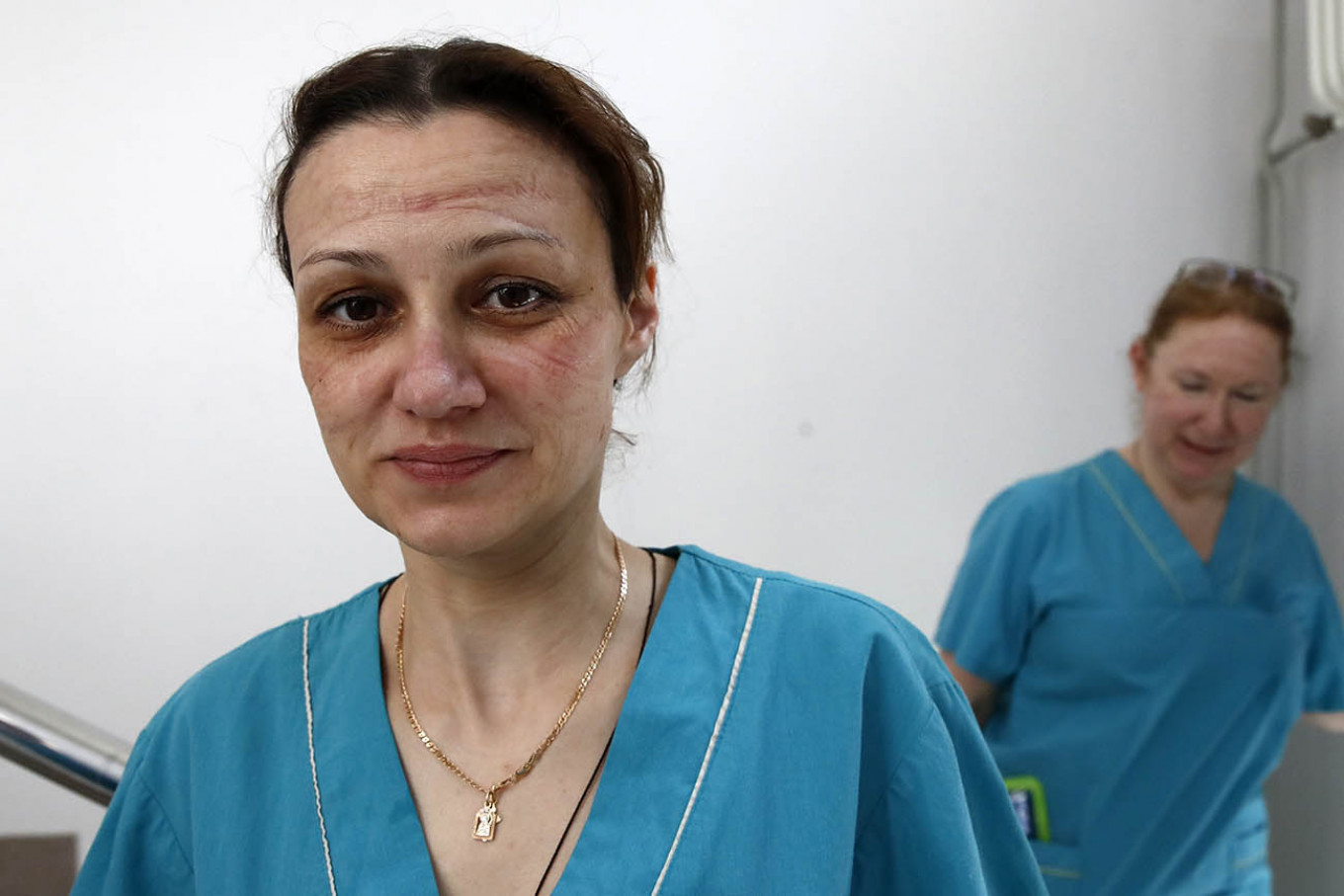 Long hospital shifts for coronavirus doctors can leave lasting impacts, both physical and emotional.
Artyom Geodakyan / TASS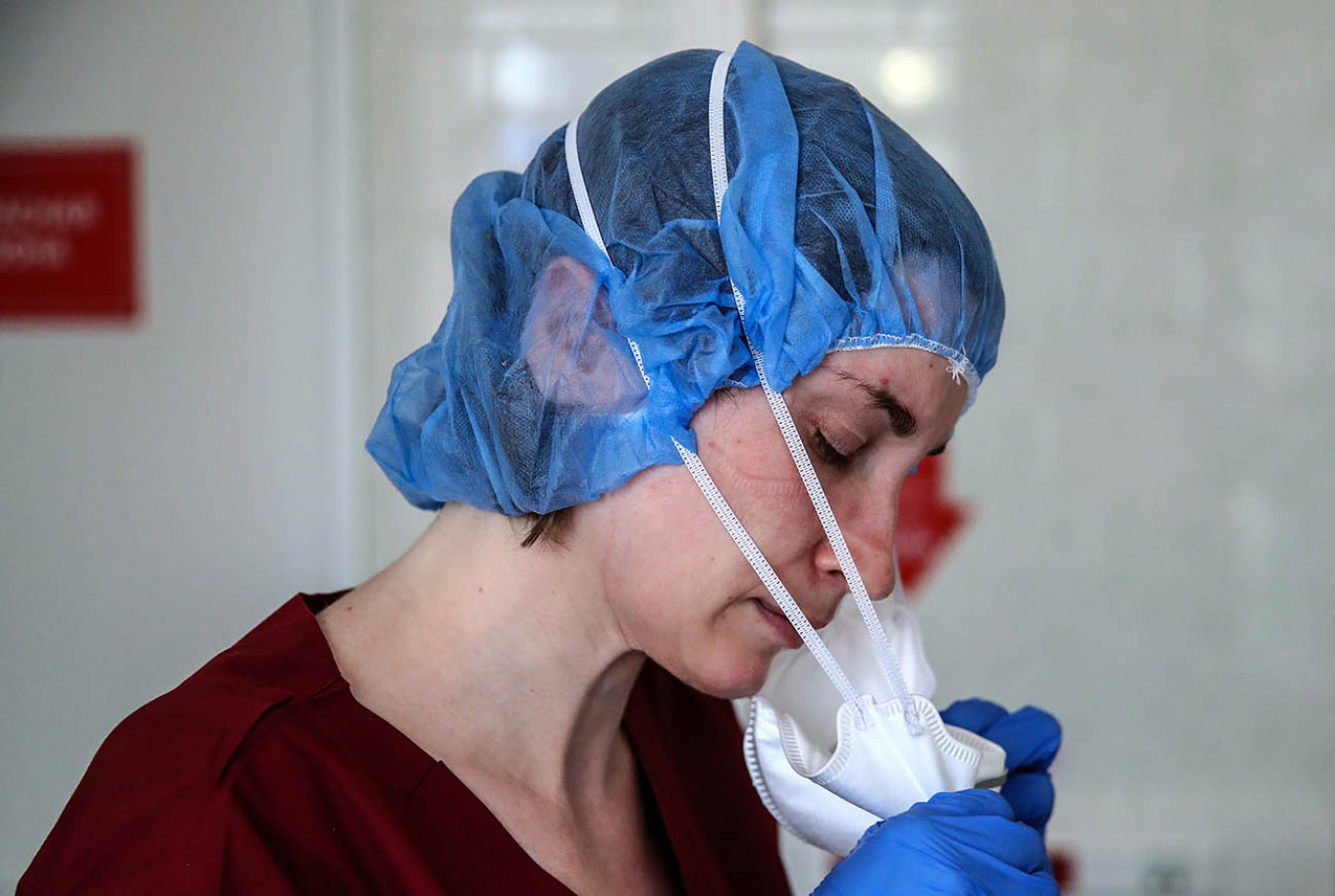 While President Vladimir Putin promised 10 billion rubles ($132 million) toward monthly bonuses for healthcare staff treating coronavirus patients, some say they haven't received the extra support yet.
Valery Sharifulin / TASS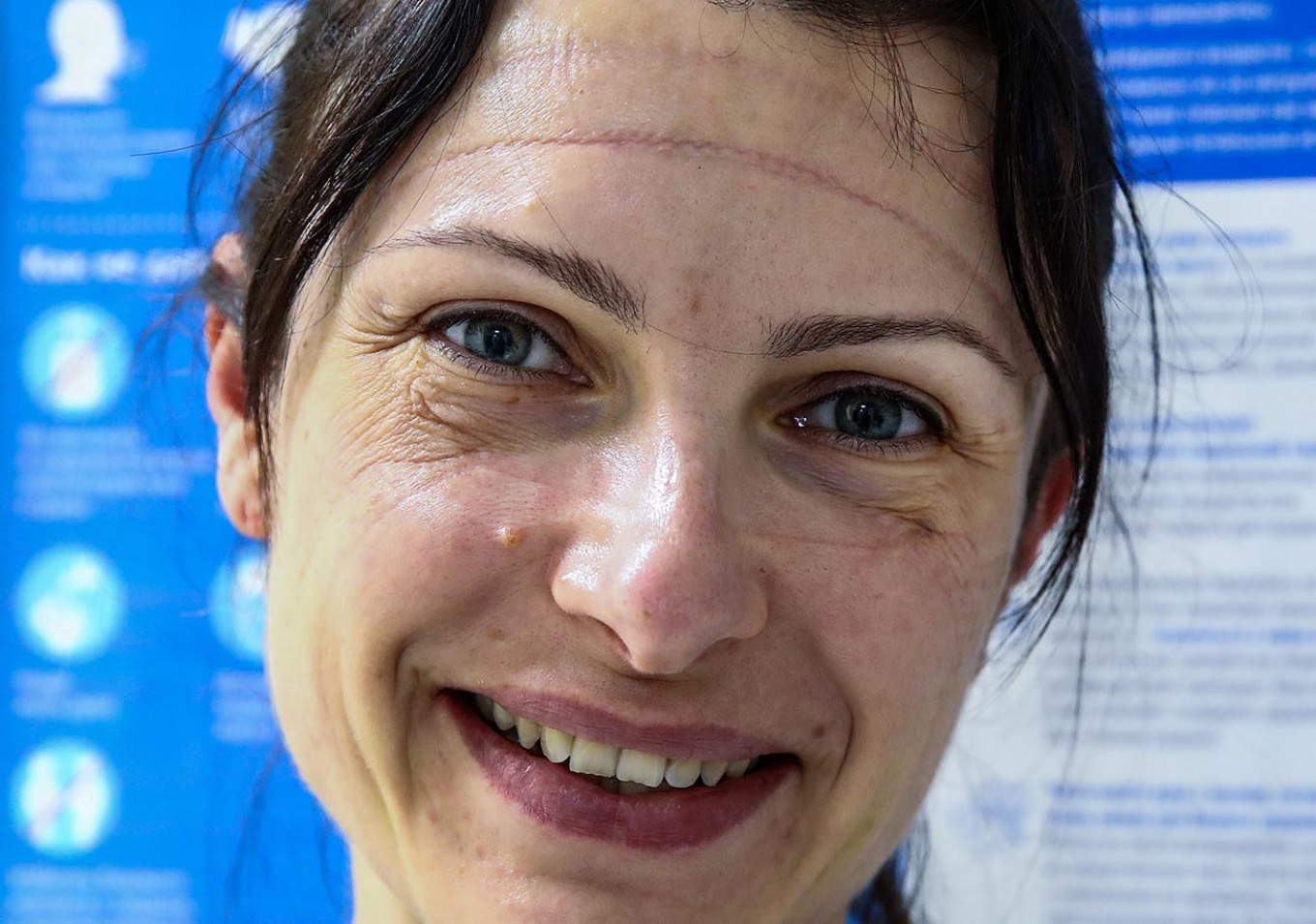 There's still a reason to smile and have hope.
Valery Sharifulin / TASS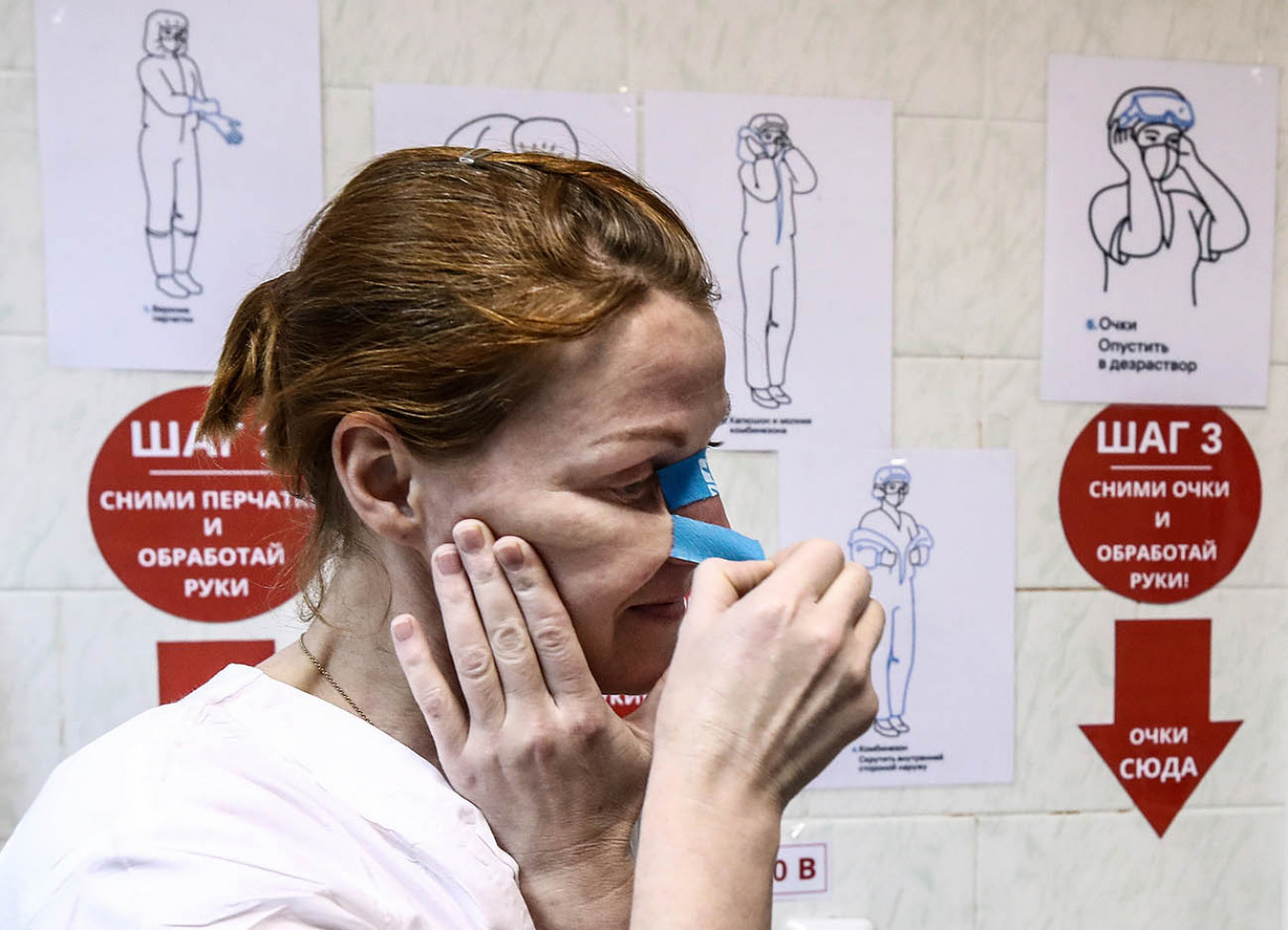 Following a trend seen in Europe, Russian hospitals have repurposed snorkel masks to safeguard medical staff and patients.
Valery Sharifulin / TASS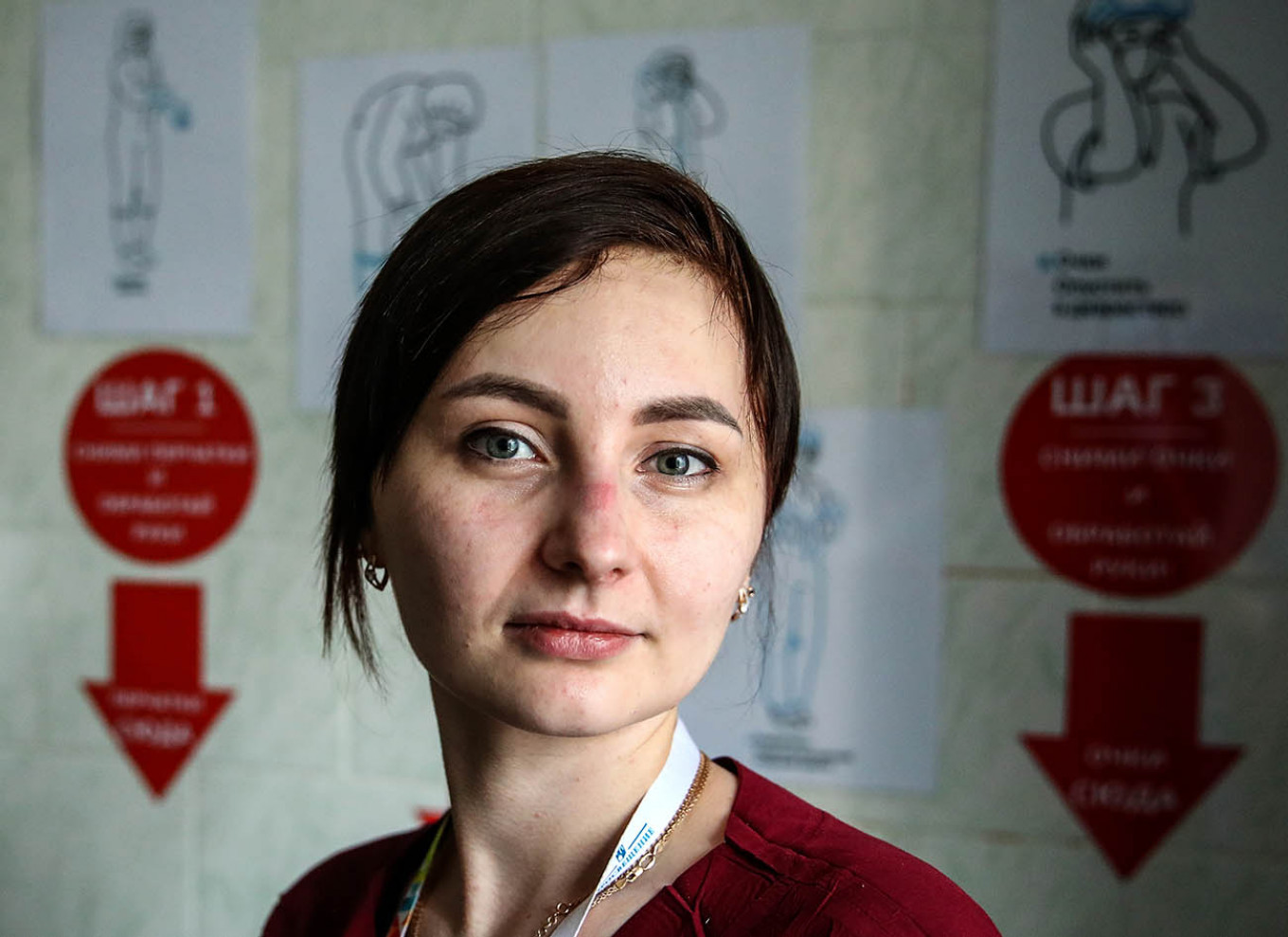 Many doctors who previously worked in other specialties have been retrained to deal with infectious diseases.
Valery Sharifulin / TASS
As the number of new infections surges, Russia has started recruiting medical students to help combat the virus. Some are as young as their early twenties.
"It's clear that they understand: "If not us then who?'" a coordinator of the Health Ministry's "Medical Volunteers" program told The Moscow Times.
Sergei Karpukhin / TASS